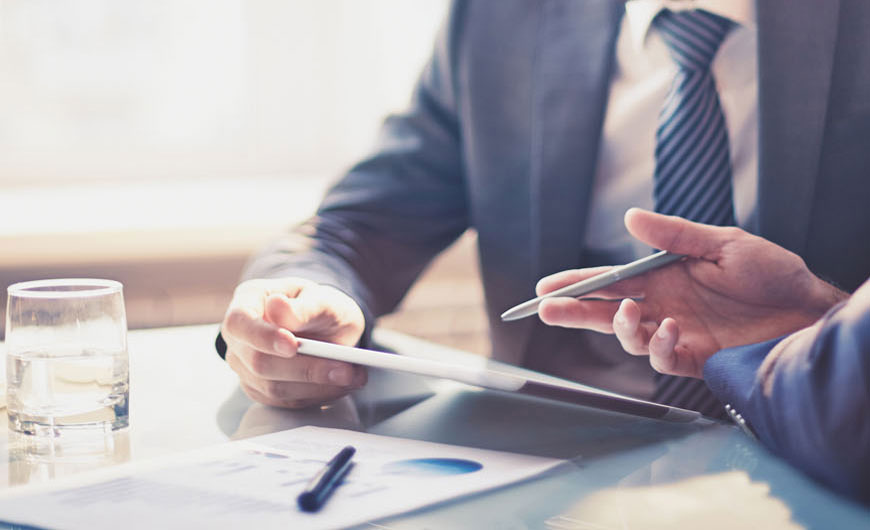 Decades Of Experience!!
As we are one of the main chemical providers, we are able to help the Egyptian economy by leading in the leather exportation field, due to the big experience with the leather making industry and our big supply of chemicals for more than 40 years now for the Egyptian market, we can drive buying "Genuine leather" through reliable sources with a very high quality and reasonable prices.
We are pledged to export high quality products to all markets as we are known for our pure quality and outstanding commitment to our guidelines; with MOA you are in a good hand to get the best available leather available in the market.
Relying on client's capabilities of manufacturing genuine leather, finding new markets for Egyptian leather exportations is always our main concern.
Due to the transfer of the old tannery area to the new Rubaiky zone, tanners were competing to moderate their equipment and working tools, which led to enormous increase in their capabilities and became higher than expectations with a variety of supply that helps in marketing Egyptian leather worldwide.